Acoustic Monitoring keeps continuous watch on residents without interrupting their sleep. Leaving you free to solve problems instead of looking for them.
The Care Management Dilemma
The world of care has gone through major changes in recent years, and this is expected to continue for the foreseeable future. Residents and their loved ones are expecting and demanding more from services. Quality standards are becoming stricter. The pressure to increase efficiency and to reduce costs is increasing. The need for supporting systems to be tailored to individual needs and situations is growing. Achieving the right balance between respecting residents' privacy and fulfilling care providers' responsibilities is becoming trickier every day.
At CLB, we are well aware of the challenges care organisations are facing. Our work is therefore focussed on easing these, day by day developing solutions that are smarter, more flexible and take the future into consideration. Solutions that revolve around residents and enable carers to tangibly improve services. All developed in close cooperation with our customers, with one single goal in mind: to deliver outstanding care to those who need it.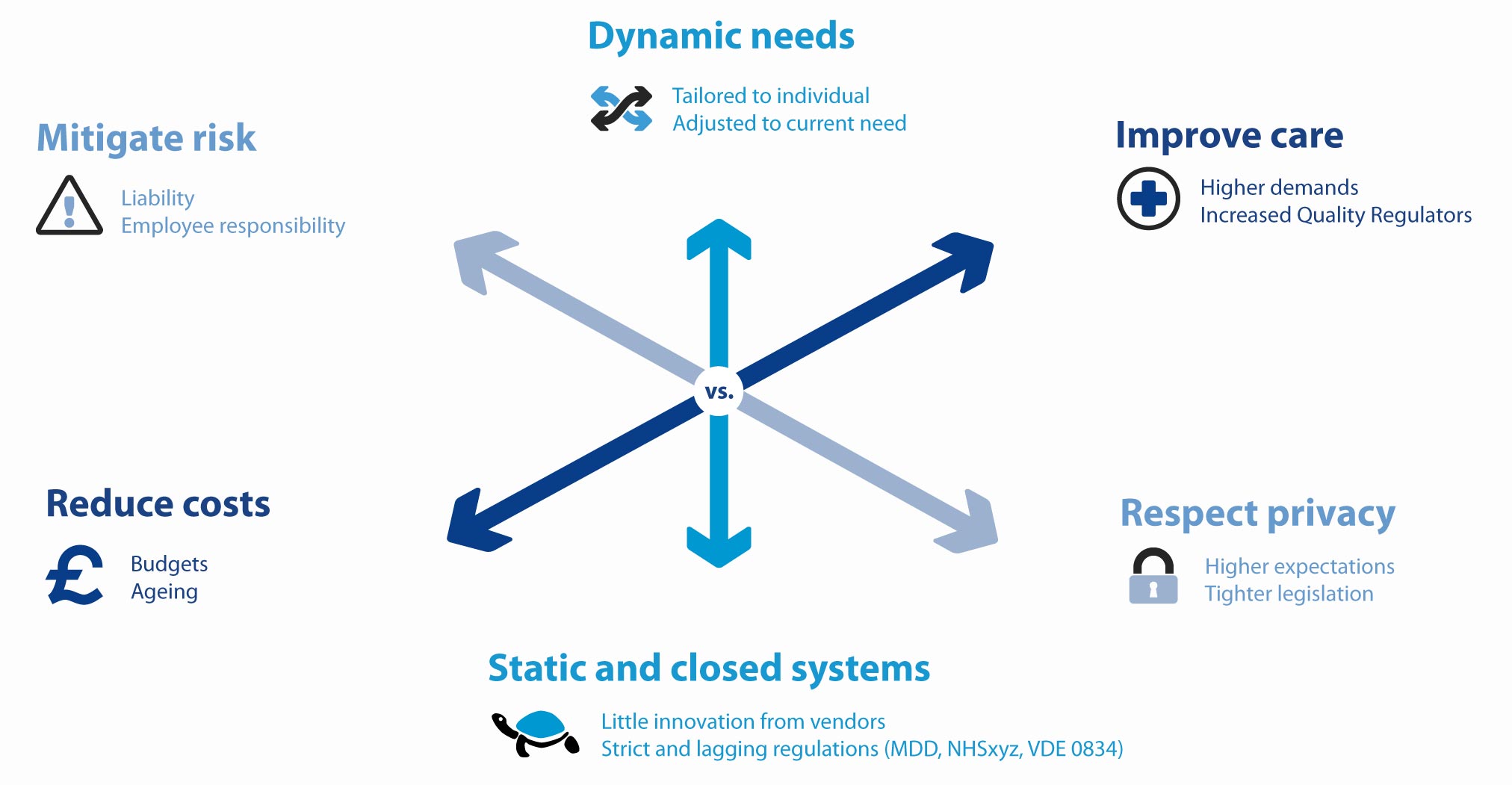 Solution: Acoustic Monitoring
Acoustic monitoring keeps continuous watch on residents without interrupting their sleep.
Leaving you free to solve problems instead of looking for them.

Acoustic Monitoring explained
Typical user scenario
Local staff activate Acoustic Monitoring as they come on shift at night and deactivate it in the morning. Monitoring can be activated per ward or individually per resident. Alert calls can be handled via a central station per ward, or over multiple wards or sites. Handling calls is easy, thanks to user-centric design of the event handler and smart messenger. Triggers for listen-in, talk back and play event can be automated or just one click away. If required, the system can also be used during the day to provide more intensive monitoring of care receivers with special needs.
Respecting Privacy
Respecting residents' privacy is of utmost importance. For this reason, appropriate usage procedures are to be established and adhered to. In-room indicators (visual and/or audio) can be used to let residents know when they are being monitored. When explained correctly, clients and their peers welcome the use of this system as the residents are no longer needlessly disturbed during the night.
A comparison
The chart below illustrates the benefits of Acoustic Monitoring compared to traditional nurse call systems and video surveillance. Although the chart is based on night care, numerous benefits also apply for day care. Hover over or tap on a cell for more information.
Nurse Call
Acoustic Monitoring
Video Monitoring
Effect on resident's sleeping pattern
Effect on resident's privacy
Effect on operational costs
Provide care when and where needed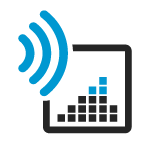 Sound Recognition
While Acoustic Monitoring in general greatly improves efficiency, limitations of basic systems can lead to false alerts caused by environmental noise. Sounds such as flushing toilets, rain against windows, thunder, music, sirens, etc. can easily trigger attention-demanding alerts, even though the sound is not relevant to a resident's assistance needs.
Traditional Acoustic Monitoring systems generate alerts based on either a volume threshold (1st generation) or a volume-over-time threshold (2nd generation). 3rd generation Acoustic Monitoring significantly builds on this by incorporating the ability to differentiate between different sounds. Patented state-of-the-art technology in advanced audio analytics means noises designated as not relevant can be filtered out or shown with a lower priority. The system can also be set up to alert staff to specific sounds which may cause or indicate resident distress.
By reducing false alarms, 3rd generation Acoustic Monitoring allows staff to focus better on genuine need, thereby further increasing efficiency and effectiveness.
2nd generation works together with 3rd generation. The proven reliability of 2nd generation systems can now be upgraded with 3rd generation functionality.
1st generation Acoustic Monitoring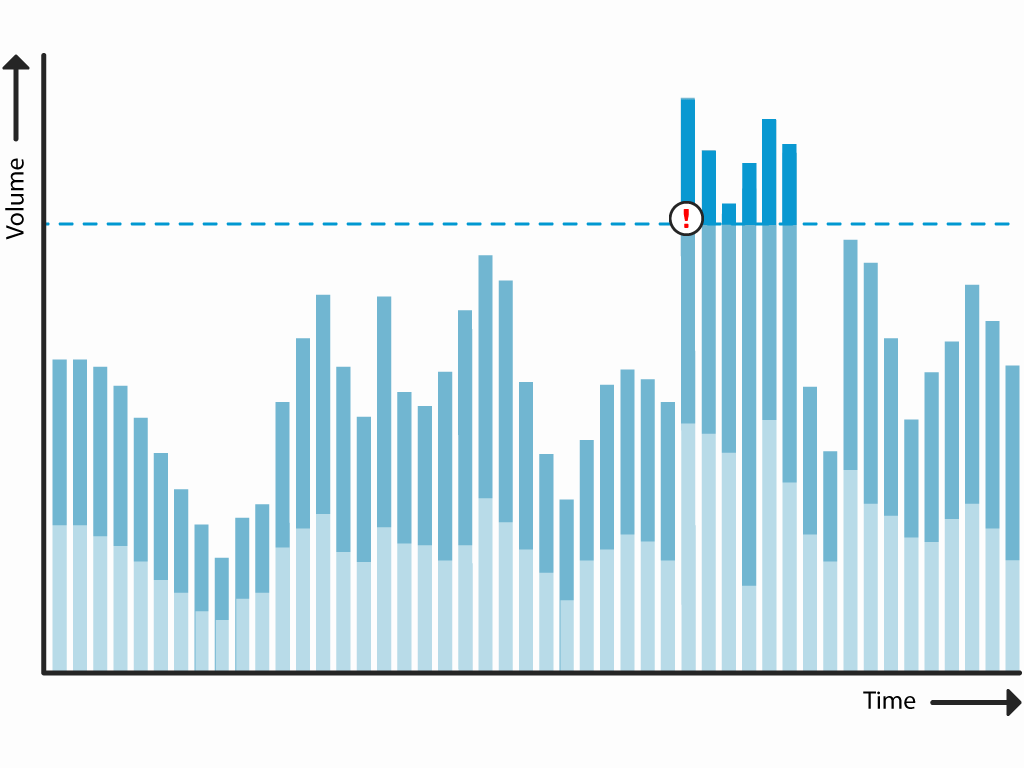 2nd generation Acoustic Monitoring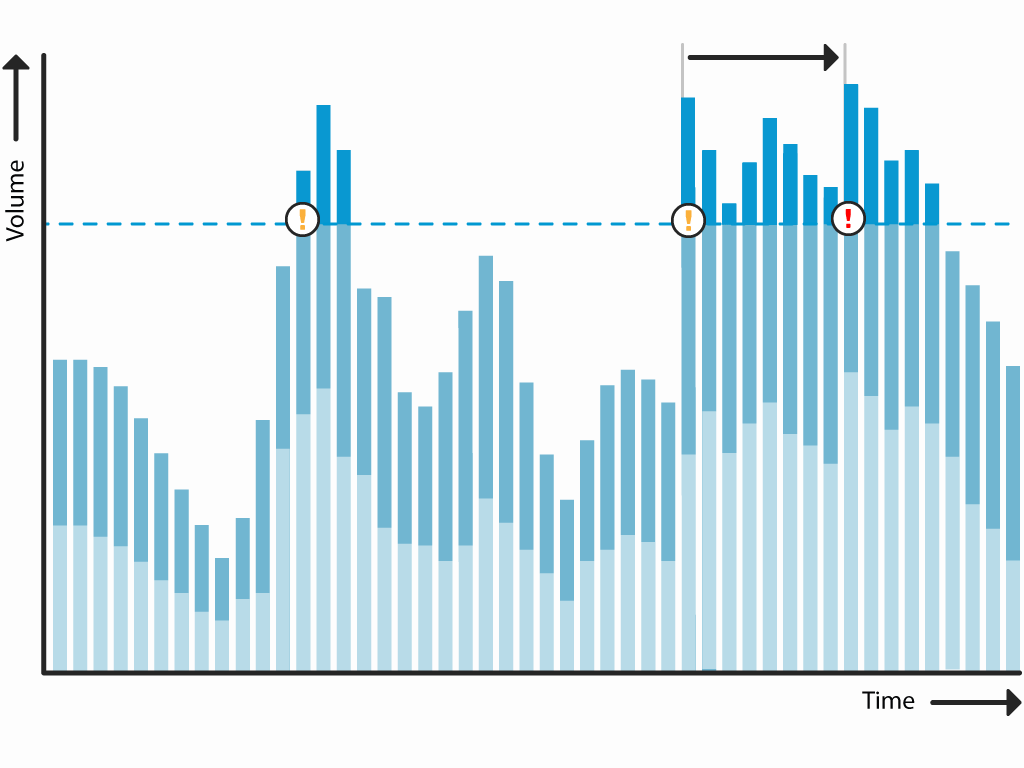 3rd generation Acoustic Monitoring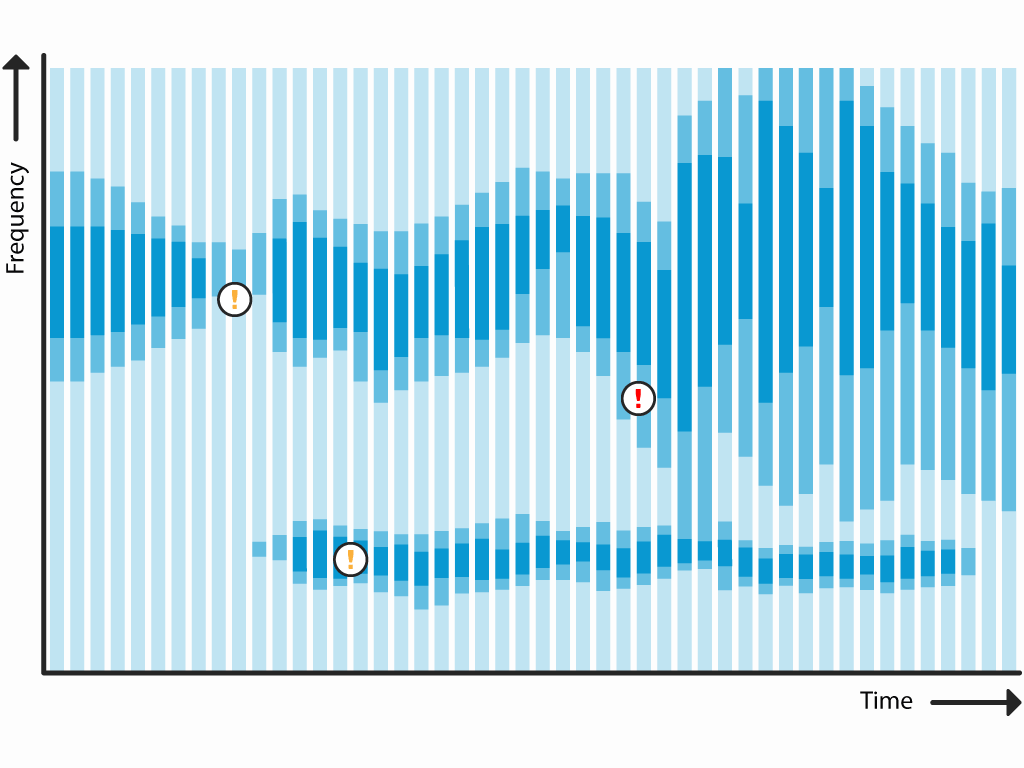 Advantages of 3rd gen. AM
3rd generation Acoustic Monitoring builds on the benefits of Acoustic Monitoring.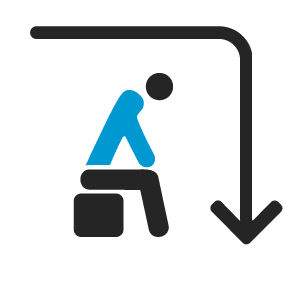 Reduced workload for staff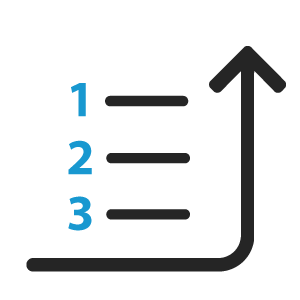 Improved prioritisation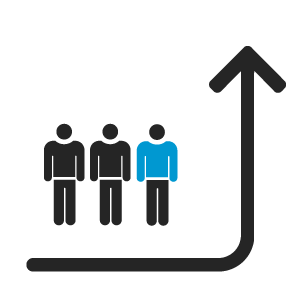 More efficient deployment of staff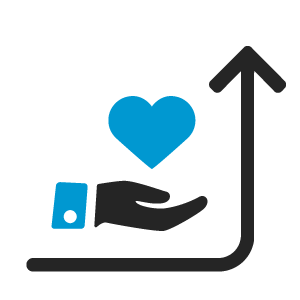 Focused care
CLB nurse call
CLB's C-Series nurse call system is a state-of-the-art IP-based nurse call and Acoustic Monitoring system for use in both hospitals and care homes. By combining decades of experience in healthcare communication with the latest technology, our systems help caregivers focus attention where it's most needed.
CLB products are developed and manufactured according to the standards applicable for medical devices. Ease of use, ease of installation, flexibility, expandability and reliability are all in the systems' DNA, making it the solution of choice for many care organisations.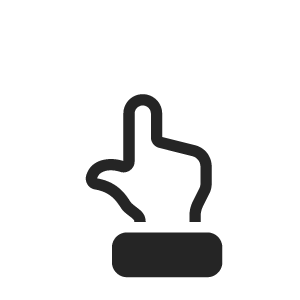 User friendly
Thoughtful design makes nurse call modules easier to use.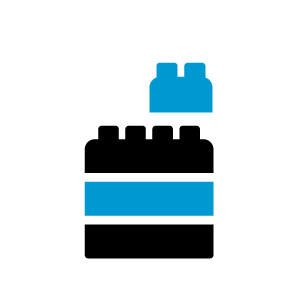 Configurable lay-out
Button and nurse call device functionality can be configured to custom-fit every care situation.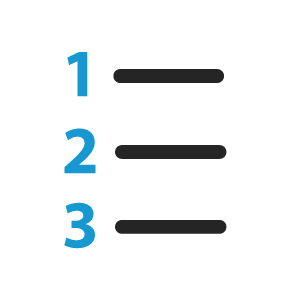 Multiple call levels
CLB's nurse call modules enable users to make calls for different purposes via a single device.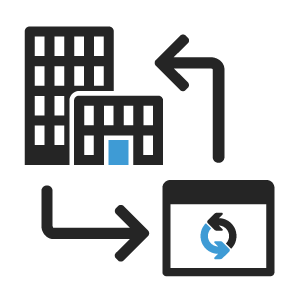 Remote access
Continuous monitoring and remote update facilities maximize system availability whilst reducing maintenance costs.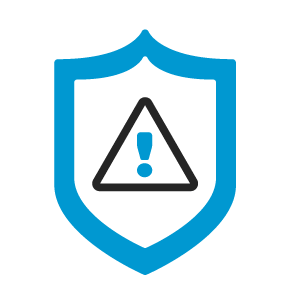 Fail safe
Any system or module malfunctions are automatically detected and immediately reported.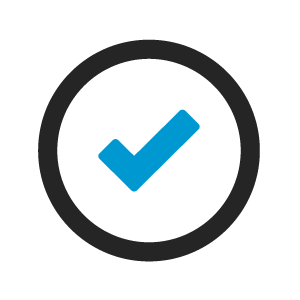 Reassurance
LED lights on modules provide reassuring indication that help is on the way.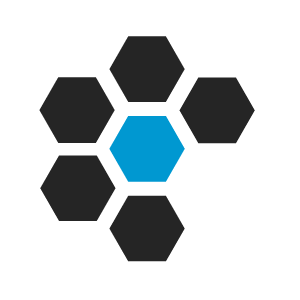 Expandable
The CLB system can integrate a wide variety of assistive technology devices.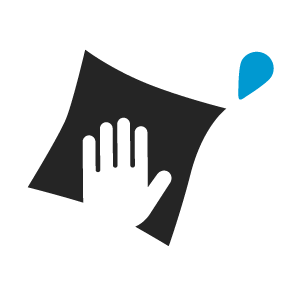 Easy to clean
Smooth surfaces out of strong materials facilitates cleansing with common anti-bacterial cleaning agents.