CLB are the experts in Acoustic Monitoring, providing solutions that support staff by helping improve care quality and increasing resident privacy, while reducing operational costs.
Our mission is to ensure sustainable growth by providing innovative solutions that result in complete customer satisfaction for healthcare institutions, caregivers and all the people they serve.
'Improve care by innovation'
We bring together the best technology, products, knowledge and services to deliver what our customers and our society truly deserve: the best possible care solution.
Care, Act, Deliver
Our vision is supported by values which are embedded into our operation and fundamental to how we do things. Our values are: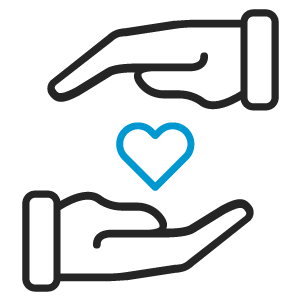 We Care
We care about the things we do and who we do it for.
We act carefully and careful to ensure the most appropriate solution for customers, employees and the environment.
We act with integrity in everyone's interest.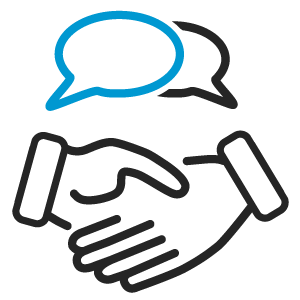 We Act
We are involved, dedicated and committed to setting the bar high.

We delve into our customers' needs and work hands-on with all stakeholders to deliver safe, reliable and sustainable solutions.

All our employees are encouraged to proactively contribute to making our products and services the best they can be.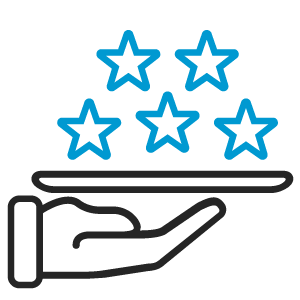 We Deliver
We deliver what we promise.
We understand the impact of our products and services; hence we act with careful consideration and due diligence.
We want to deliver the best performance. Again and again every day.
Having our own in-house development and manufacturing facilities affords us full control over the quality of our products. We are proud to hold ISO-13485 certification.
ISO-13485 is an international standard defining the requirements of quality management systems for the design, development, production and customer service of medical devices. The standard can be considered as objective confirmation that we control our processes and continuously invest in further improvement.
We also hold MDD 93/42/EEC annex II certification which allows us to CE label our manufactured products up to class IIb.
CLB is a family business which has been looking after its customers through taking end-to-end responsibility for innovative care solutions for over 40 years. Our expertise, products and services are found in the care of the disabled, the elderly and the mentally ill, as well as in hospitals and incarceration institutions.
By closely watching and listening to the market, our partners, our end users and the people they care for, we keep ourselves in a position whereby we proactively continue to innovate. So our products and services can continue to answer, and transcend, important care issues.