A-Series mobile apps
CLB has leveraged decades of experience in the field of paging and critical communication systems to develop its Messenger apps. Safety features such as notification delivery monitoring and active out-of-reach signalling, as well as configurable message escalation paths, makes the system truly reliable and suitable for use in life-critical situations.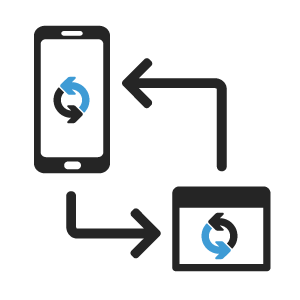 Remote update
Updates can be managed remotely and pushed to a device. In addition to saving time and reducing maintenance costs, remote updates increase both security and control over installed versions.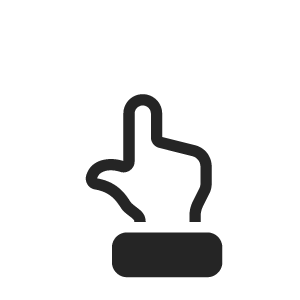 User friendly
The apps are designed to be intuitive and easy to use. Information can be recognised at a glance. Follow-up options are displayed only when available, and are only one touch away.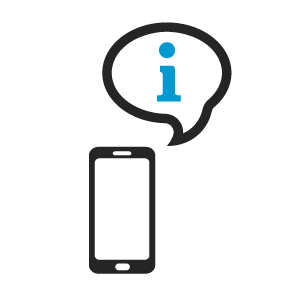 Information enrichment
Other media types such as video, speech and maps enrich notifications with information and controls to help the caregiver to respond more effectively.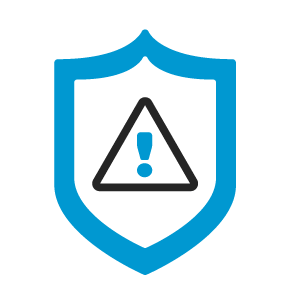 Full control
CLB apps are designed to operate in locked kiosk mode (3rd party app) that gives the organisation full control over access to applications.
CLB Messenger
The CLB Messenger gives users mobility while staying connected to residents who depend on their care. Staff can handle notifications while on the move.
The CLB Medical Messenger is the core application which notifies staff about any alarm, call or request for care.
The Smart Messenger extension allows the care provider to have audio, video and control connections with devices that are part of systems such as modules for acoustic monitoring or intercom.
Staff safety is supported with the Emergency Messenger that has the ability to act as a personal alarm device in case the care provider is in need of assistance. The device's position can be broadcast to make it easy for colleagues to locate the position of the emergency.