Acoustic Monitoring supports staff in improving care quality and resident wellbeing, while helping to reduce operational costs.
Beneficial to your organisation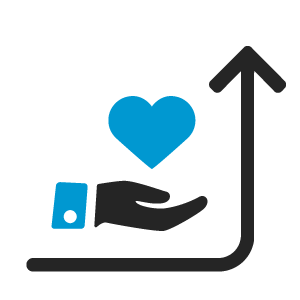 Better level of care
Because staff no longer have to go looking for problems, they have more time to devote to solving them. This results in more attentive care.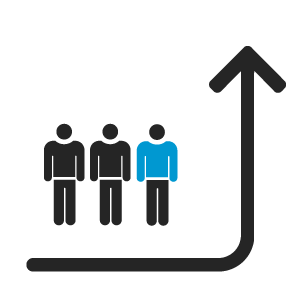 More efficient deployment of staff
A more efficient way of delivering care allows more efficient deployment of rooms and beds.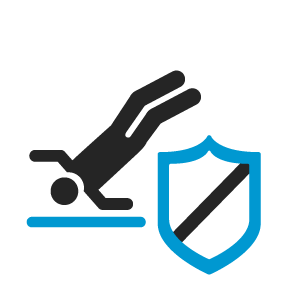 Prevent falls
Because staff are alerted as soon as a resident is about to get out of bed, they can proactively provide assistance, which significantly reduces the number of fall incidents (WCS Care, 2017: 34% reduction)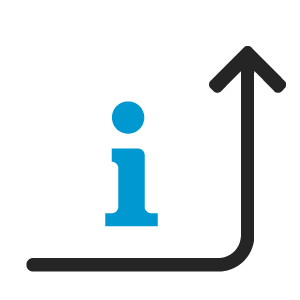 Better information
Resident information is automatically displayed with any alert received from their room and, if available, a video connection can be made. Alert-triggering events can be replayed if required.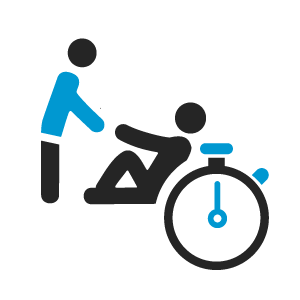 Faster response
Instead of intermittent checks with blind spots of one or two hours, staff can now immediately respond to residents in need.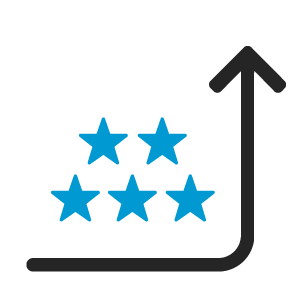 Improve your care rating
Improved resident well-being, a more effective deployment of care and a better informed organisation are strong parameters to increase the home's care rating.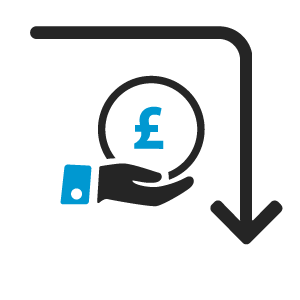 Reduced costs
The increase in staff efficiency is a great opportunity to reduce operational costs.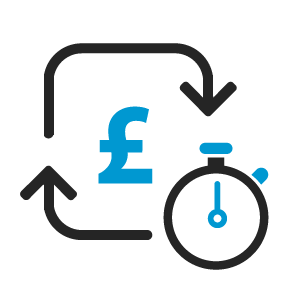 Faster return on investment
Increased staff efficiency results in cost savings. The system thereby pays for itself within a short period of time, while continuing to deliver the benefits long after. (A payback period of approximately 2 years is typical)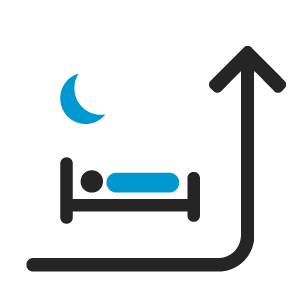 Better sleep cycles
Residents can sleep better through the night, due to lack of disturbance from staff periodically checking in on them.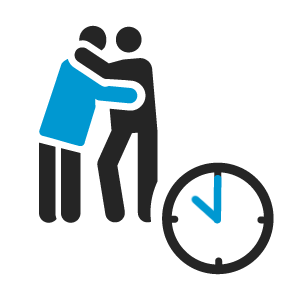 Timely care
Everybody is monitored all the time. Any issues can be picked up as and when they happen, and staff are immediately alerted.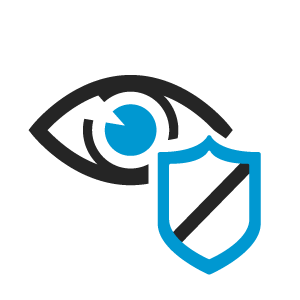 Protect privacy
Avoidance of unnecessary routine in-room checks means less invasion of residents' privacy.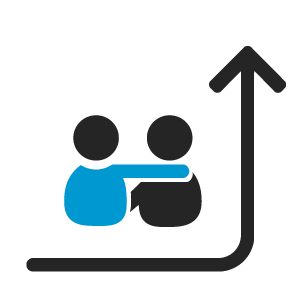 Better attention
Fewer demands on staff means they are better able to focus on attending to individual residents' needs.