Abbey Delray, United States
Lifespace Communities is a non-profit forward thinking senior living organization. They pride themselves on staying ahead of market trends and are recognized for having the ability and attitude to pilot new innovations. Where others follow Lifespace leads the way.
Treloar School and College, United Kingdom
Treloar School and College is a non-maintained residential and day special school and college for severely disabled children and young people aged from 2 to 25. Comprising of 5 residential houses ranging from 24 – 36 beds, their purpose is to enable education and independence for severely disabled young people.
Implementing CLB's bespoke acoustic monitoring and nurse call system has improved the situation on every level, seeing a positive impact on both staff productivity and student wellbeing.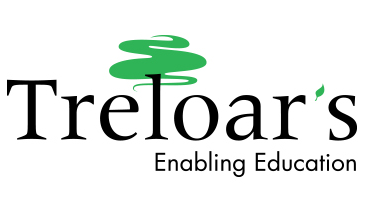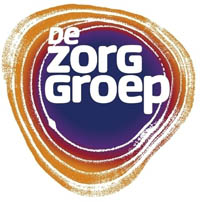 De Zorggroep Limburg, the Netherlands
De Zorggroep Limburg (DZL) operates 31 nursing homes across the south of the Netherlands, caring for almost 2,500 elderly and mentally challenged care receivers. DZL's Venray location used an Acoustic Monitoring system to monitor their 100 residents with intellectual disabilities. They quickly noticed the benefits of Acoustic Monitoring compared to a traditional nurse call system.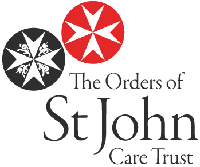 OSJCT Spencer Court, Woodstock, United Kingdom
Spencer Court, registered for forty-six residents, provides care for older people and those with dementia. Spencer Court installed an Acoustic Monitoring demo system, consisting out of four monitoring units. On the very first day of the trial, the AM system already paid off.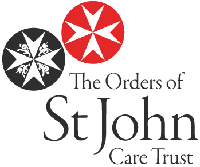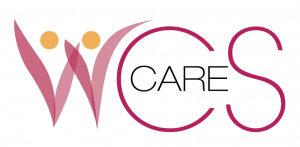 WCS, Drovers House, Rugby, United Kingdom
WCS is a not-for-profit care organisation which pursues a policy of innovation and excellence. An acoustic monitoring nurse call system is installed at Drovers House, with a view to roll out across other new and older care homes.